Schu-Chii's Little Loft in CyberSpace

Home | Schuld Shine | Cosplay Pictures | Custom Plushies | FanFiction | FanArt | Links
Guten Tag!
Welcome to my cozy little loft in this tangled mess known soley as the world wide web. Interested in Cosplay, FanArt, FanFiction, Schuldig, or Weiß Kreuz?
Then step into my mind because you've come to the right place! Enjoy your stay and don't get lost! This mind can make even the most sane of souls get a little dizzy.
Always Dreaming...
OVA Schuld cosplay - photo by Maboroshi of www.risingsun.net
A little sample of my CG-skillz. [not really] I kindof liked how the original photo had come out, and ofcourse, I just had to use a screencap from the OVA!

What....smile...huh...?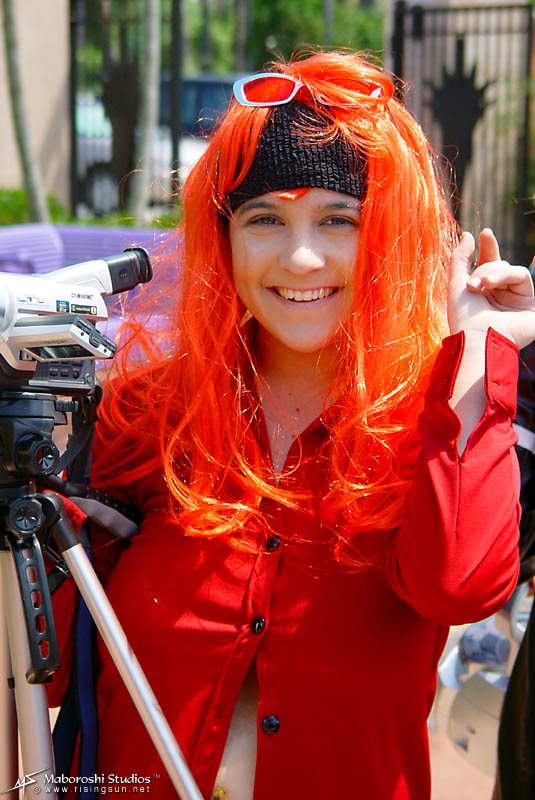 A pause during a live action WeißxSchwarz video. Photo by Maboroshi.
In April of 2002, I put together a complete cast of Weiß and Schwarz in order to do a short live action music video to Takehito Koyasu's [Ran's Seiyuu] song "House of Love".

Yes Fangirls, you can squeel, it was yaoi in content. This video took a full almost 10 hours to shoot and about two months to edit, but it was finished in time to premier at JACON 2002 and then it was entered into the AWA8 Film Festival where it won First Place.

Check out the link above for a few of my favorite photo memories from the video!